Makeup Tips for Mature Skin: How to Look Youthful and Radiant
As we age, our skin changes. The natural oils that keep our skin looking healthy and radiant decrease, while the appearance of wrinkles and fine lines increases. But don't worry – there are ways to combat these signs of aging, and look your best! In this post, we'll give you some tips for creating a makeup routine that will help you achieve a youthful and radiant look. So read on to learn more!
Simple makeup tips for mature skin
One of the best ways to achieve a youthful and radiant complexion is by using the right makeup products and techniques. If you have mature skin, there are a few things you need to keep in mind when choosing your makeup products and to apply them. Here are some tips to help you get started:
Choose the right foundation
When it comes to foundation, it's important to choose one specifically designed for mature skin. This will help to create a smooth and even appearance. You may want to try a liquid foundation or a mineral powder foundation. Avoid foundations that are too thick or cakey, as they can settle into fine lines and wrinkles.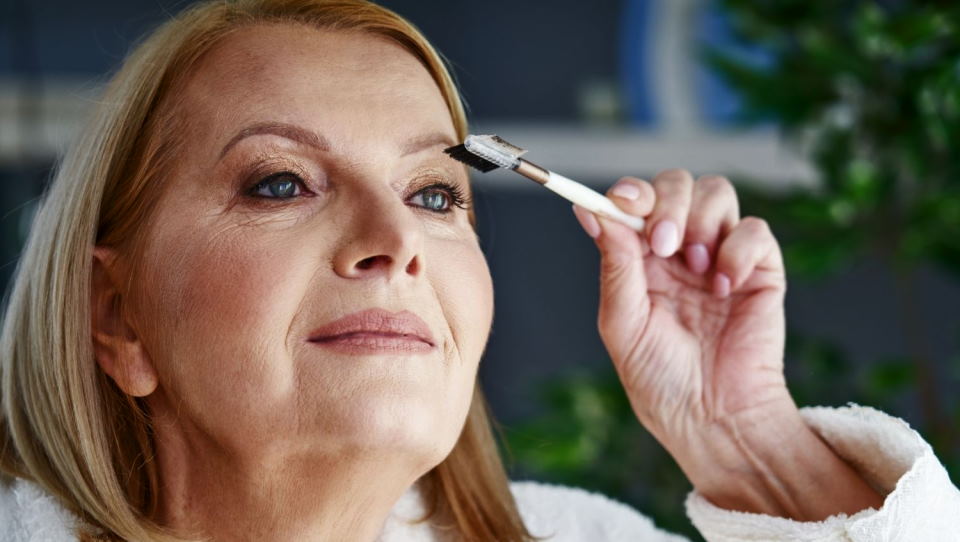 Use concealer sparingly
Concealer is a great way to brighten the under-eye area and cover any blemishes. However, it's important to use it sparingly. Overdoing it with concealer can accentuate fine lines and wrinkles. Instead, use a small amount to target specific areas.
Use a cream blush
A cream blush is a great way to add a pop of color to your cheeks without looking overdone. It will also help to give your skin a healthy glow. Choose a shade that is close to your natural skin tone. Apply the blush with your fingertips or a makeup sponge for the best results.
Highlight your best features
One of the best ways to look younger is by highlighting your best features. If you have great cheekbones, use a highlighting powder or cream to accentuate them. You can also use mascara to give your eyes a lifted appearance.
Keep your lips hydrated
Dry, chapped lips can make you look older than you are. To avoid this, make sure to keep your lips hydrated with a lip balm or lipstick that contains moisturizing ingredients. Avoid matte lipsticks, as they can accentuate any dryness or lines on your lips.
Set your makeup
To ensure that your makeup lasts all day, set it with a setting powder or spray. This will help to prevent creasing and extend the wear time of your makeup.
Common makeup mistakes to avoid for mature skin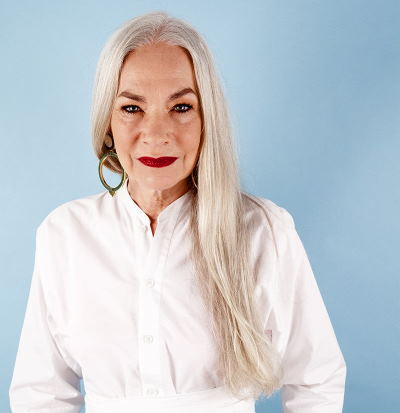 One of the women's most common makeup mistakes is using the wrong foundation. For mature skin, it's important to use a foundation that won't settle into fine lines and wrinkles. Instead, opt for a hydrating foundation or BB cream that will help to plump up the skin and give you a more youthful appearance.
Another common mistake is using powder products on mature skin. The powder can accentuate wrinkles and make them look more pronounced. Instead, stick to cream products that will help to smooth out the skin's texture.
Finally, avoid using heavy hands when it comes to applying makeup. Too much product can make mature skin look cakey and dry. Instead, use light strokes and build up coverage gradually for a natural, youthful look.